Professional Birth Doula, Postpartum Doula & Childbirth Services in the South Okanagan.
Prepare for a positive birth experience
Book your Birthing Pool and TENS machine today!

BIRTHING POOL
Our birth pools are soft & comfortable, the ultimate relaxation tool for labour.

TENS MACHINE
TENS machines have been successfully used for many years to help manage labour and contractions.
Our Philosophy
"Our goal is not to advocate for a certain kind of birth, birth location or provider, but to support women, families, and their decisions, including how, where, and with whom they give birth. It's about ensuring that all people have access to the best birth for them. This includes options, information, and most of all – respect."
– Dawn Thompson, Improving Birth President
This is what we truly aspire to accomplish with each woman and family who walk through our doors. What is important for one, may not matter in the slightest to the other. There is no right or wrong way to birth – and we will provide families with whatever it is that they need to have a happy and satisfying birth experience.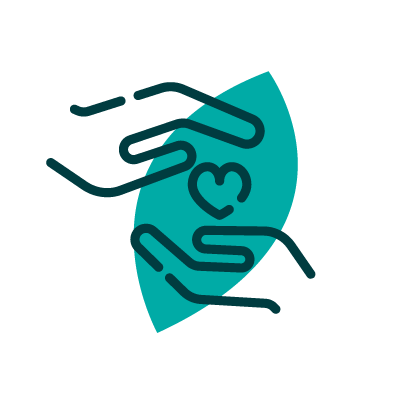 We are proud to have supported nearly one thousand families in the South Okanagan and are truly honored to have the opportunity to assist in nurturing these family transitions.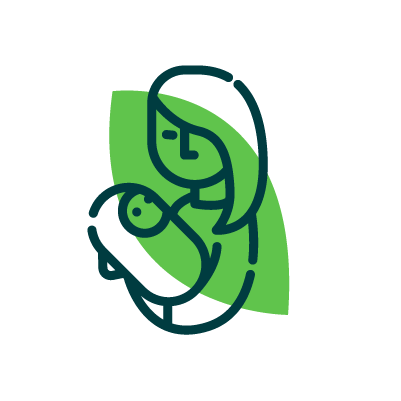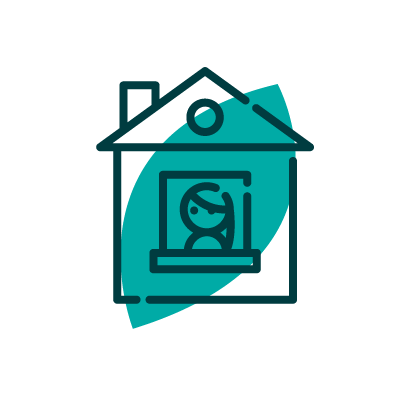 We often find our support consists of our heart and our hands.
Home Birth & Hospital Birth
Vaginal Births & Cesarean Births
Medicated Births & Medication Free Births
VBACs, Inductions & Multiples
Serving Families In The South Okanagan Valley
Penticton  |  Summerland  |  Ok Falls  Oliver  |  Osoyoos  |  Keremeos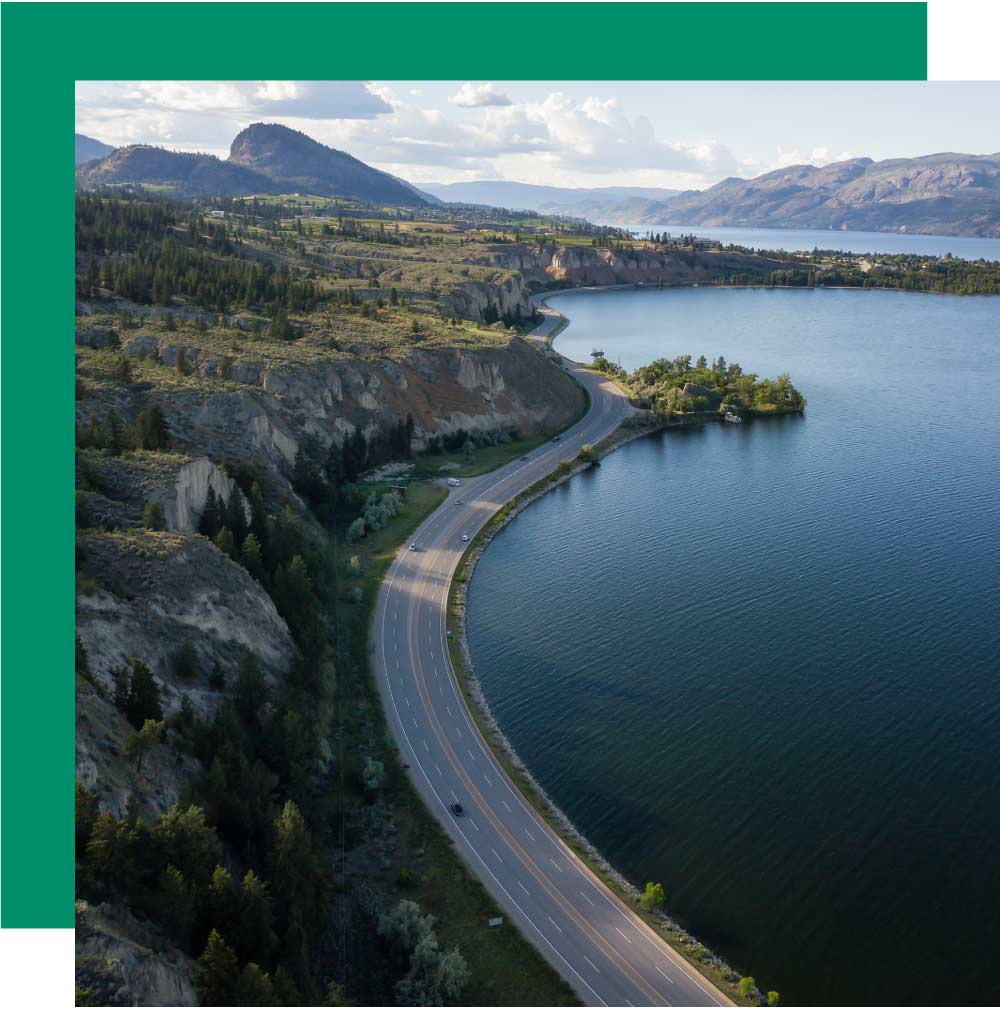 We Work With All Care Providers
Physicians | Midwives | Obstetricians
Baby Mateo
"Initially I was not sure I would need the extra support from a Doula since my mom and my husband were going to be present during my labor. Well, having Emilie's guidance and presence during labor was the BEST decision I have ever made. She helped me feel calm before labor and was instrumental in helping me maintain focus during the delivery. She recommended all the right position changes to make me feel more comfortable, and counted through every breath by my side. She not only helped me, but also guided my mom and husband as to how they could help me. The support did not end after our son Mateo was born, she made sure I was ok after and also provided invaluable support during the first weeks.
I would strongly recommend her services to any expectant mother. Thank you so much Emilie!"
​Bee Ramos, Oliver
Baby Bennett
"Having a doula at my birth was something I had always thought about; and when I became pregnant it became a very real choice for me to make. Between my prenatal classes and hearing what other moms had to say about their experiences both with and without a doula the choice became clear. Having a doula was a no brainer. 
Okanagan doula set us up to have Anna as our doula once we contacted them and she was a perfect fit. She got along well with both my husband and I and put us at ease. Without her our birth experience would have been a lot scarier as this was our first baby. Having Anna's help in both early labour at home and in active labour at the hospital made it both smoother and more enjoyable. She removed the fear of the unknown and was another friendly face in the delivery room.
As well as her help in labour she provided lots of valuable information before hand to help us prepare, and was able to help after the birth with post birth care to help us with the transition to parenthood. My experience with Okanagan Doulas was fantastic. I'm so thankful we went with them for our doula, as Anna was a perfect fit and incredibly helpful through our entire birth journey." 
Carley & Evan Rauer, Summerland
Baby Inara
"I recommend Okanagan Doulas to anyone considering having a doula at their birth. My first birth experience would not have been as pleasant or gone as smoothly without them. They are amazing! Not to mention without them I likely would have had more medical/surgical interventions. I can not give enough praise to this wonderful team who supported my husband and I every step of the way through the birth of our beautiful baby girl!!"​
Jacklin & Conrad Buckley, Penticton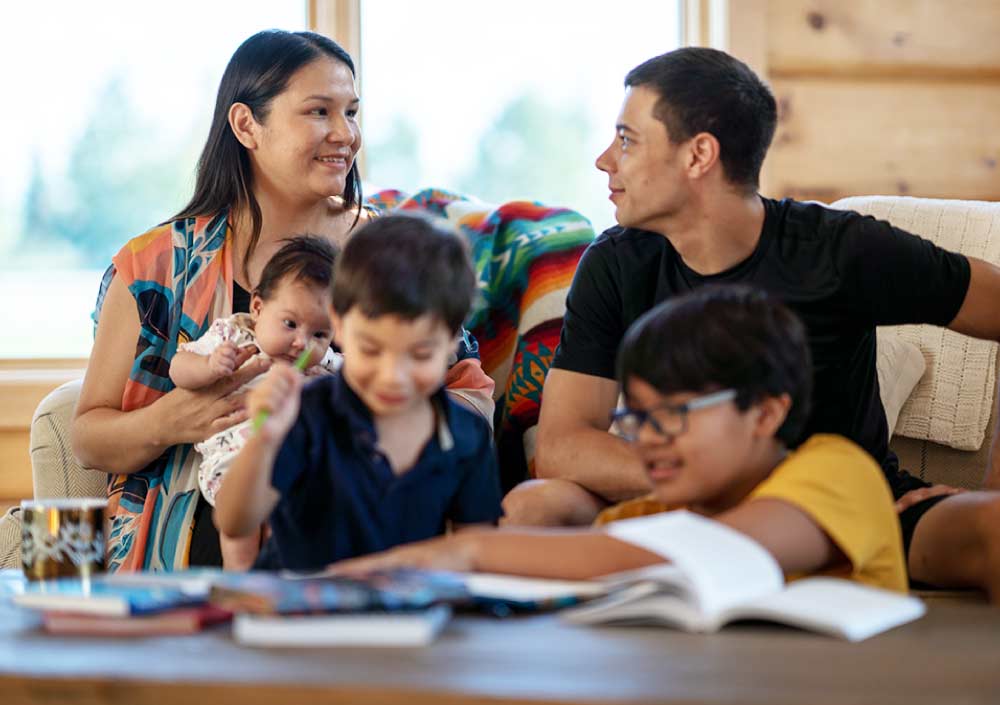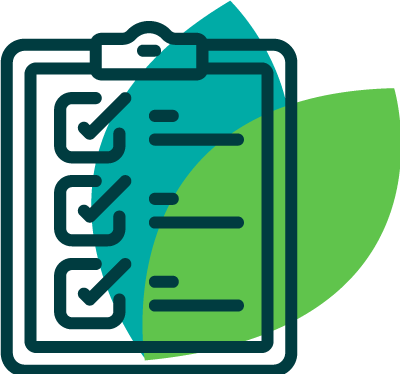 Let's Create A Birthing Journey Just For You